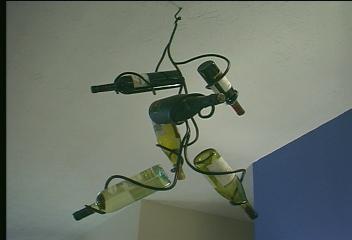 Winerack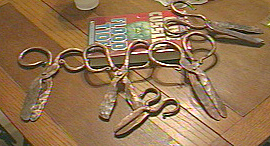 Forged Copper Scissors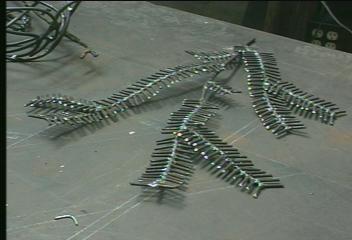 Fir Branch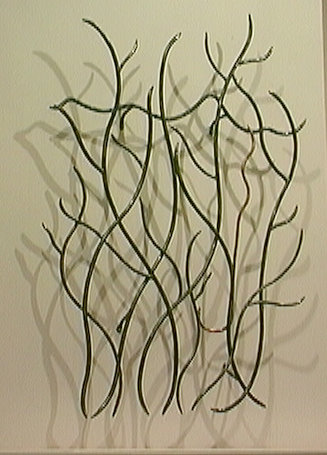 Horse for Jeanne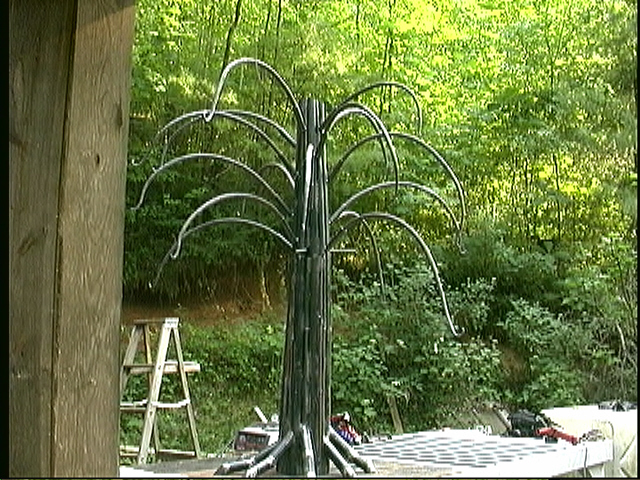 Cypress Tree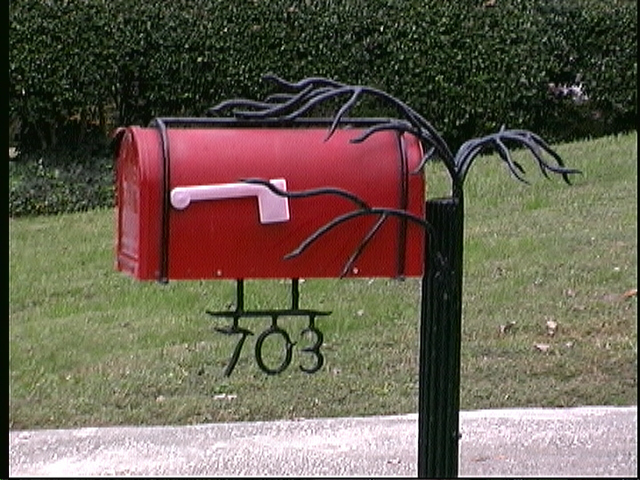 Mailbox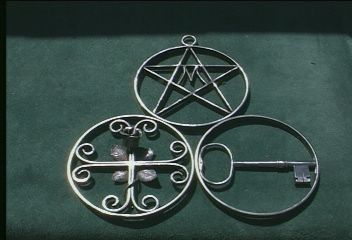 School Sign for Memminger Elementary, Charleston, SC
I made the circle with the cross and the rose. The design came from drawings made by third graders and chosen by Phillip Simmons. Two other smiths contributed the two other medallions and I assembled the sign at the Old Jail, just down the street from Memminger. I taught blacksmithing classes there for the School of the Building Arts.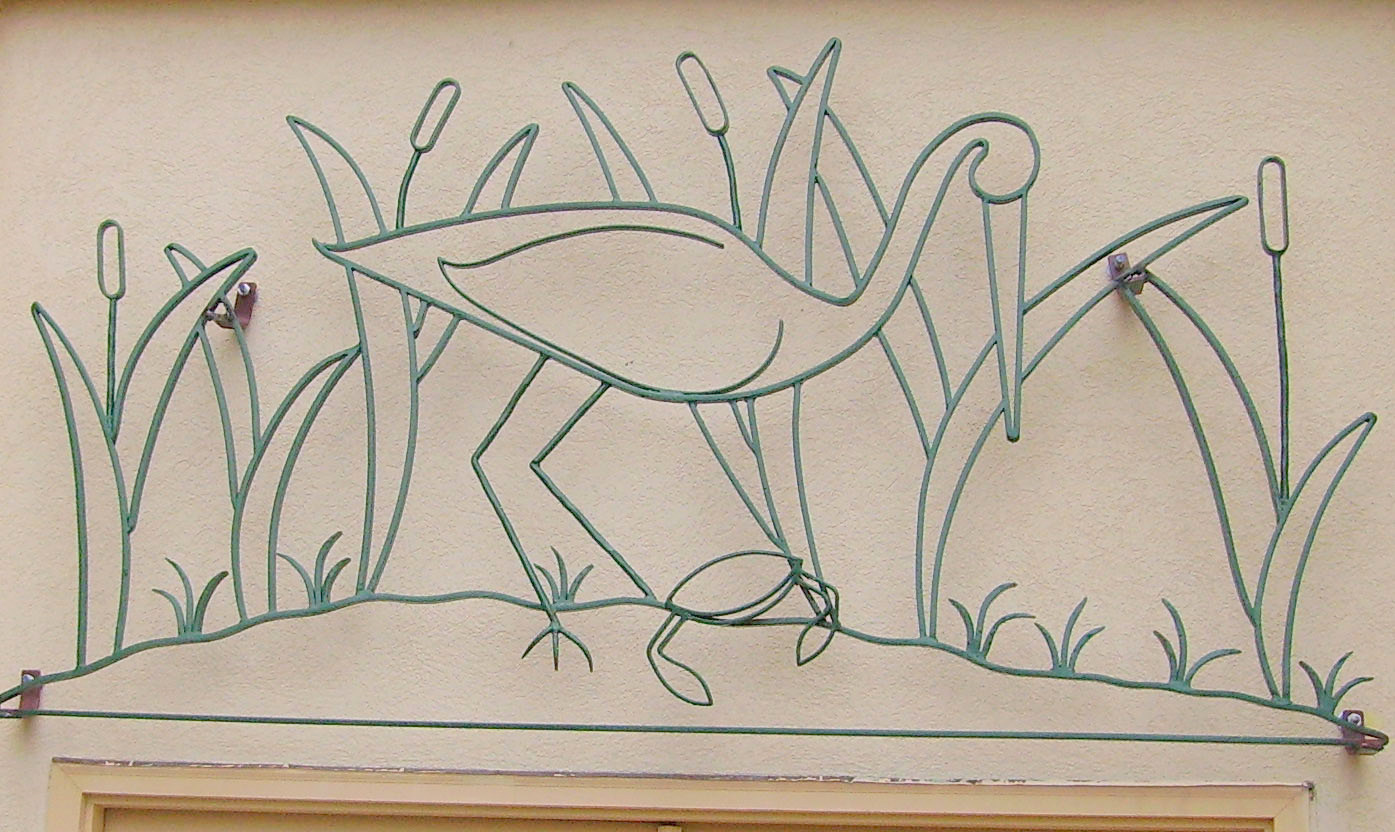 This one is on the 18th tee of the golf course at Harbor Town, Hilton Head, SC.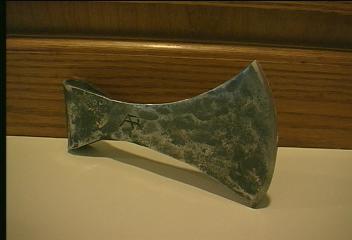 Reproduction of Roman axe excavated in Noricum.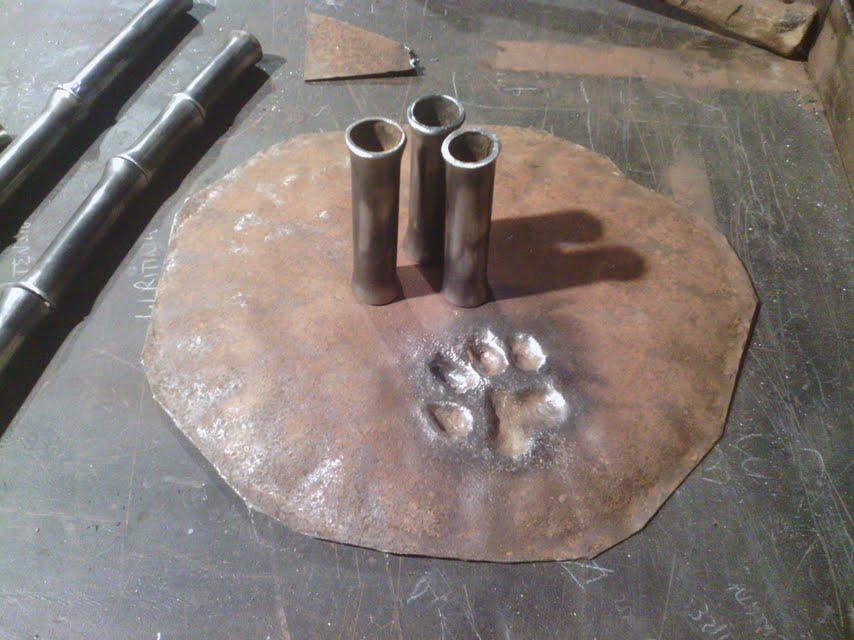 Lamp base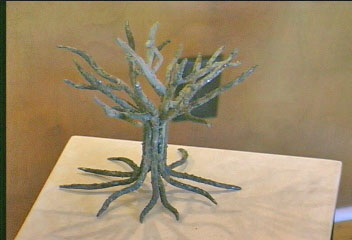 Small Winter Tree of Life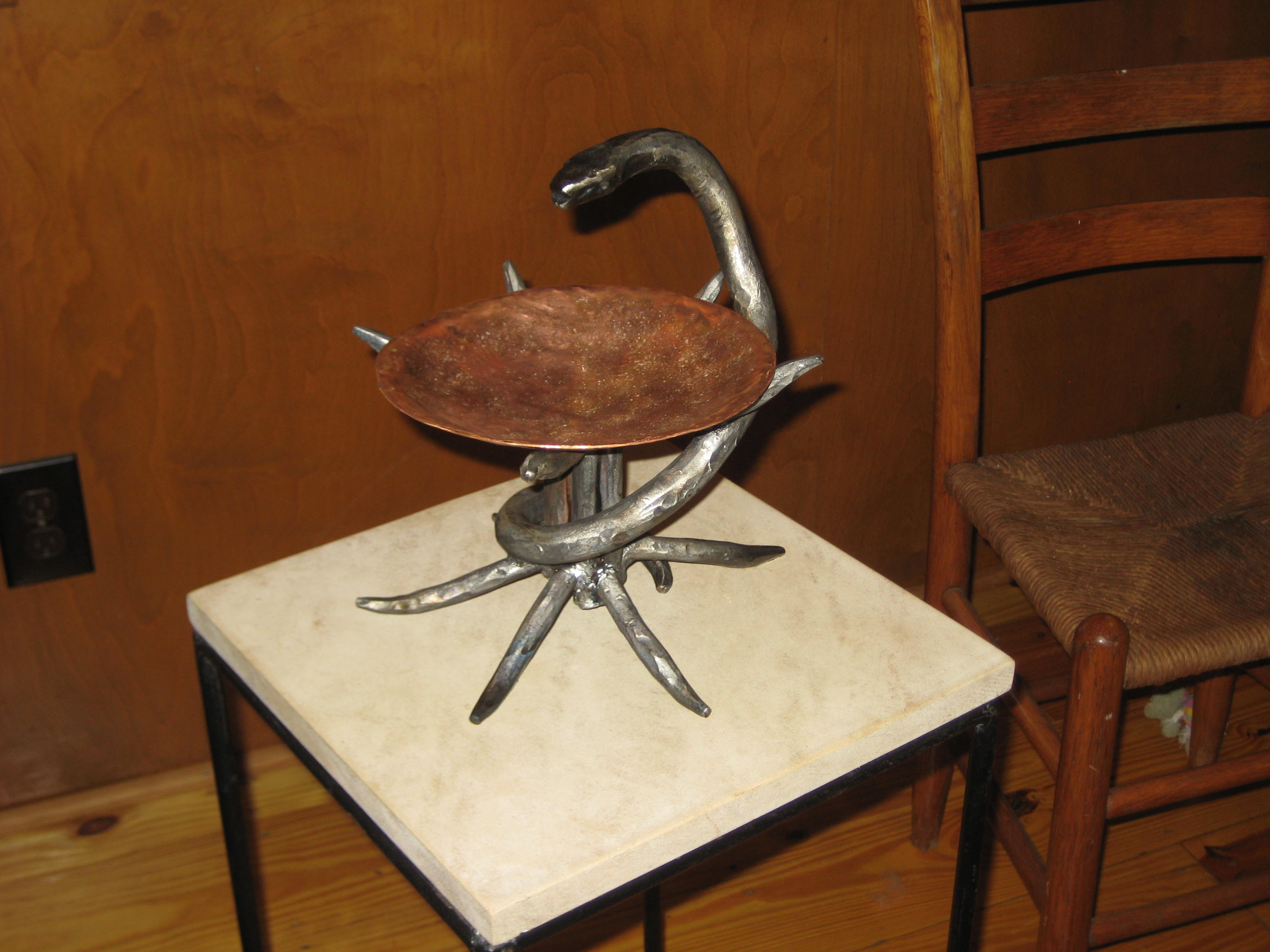 Spring of Hygeia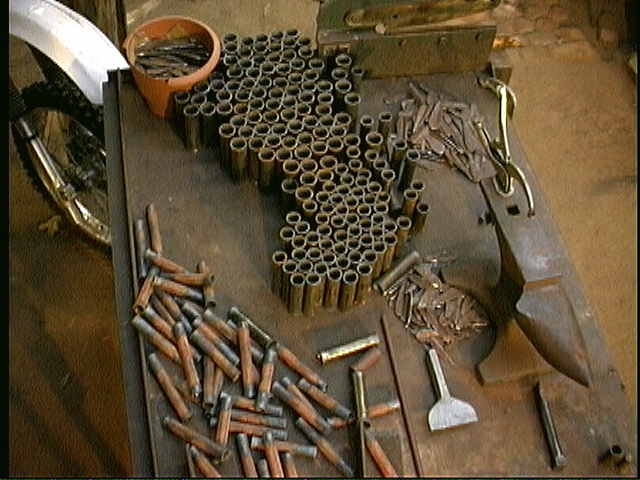 Making Bamboo